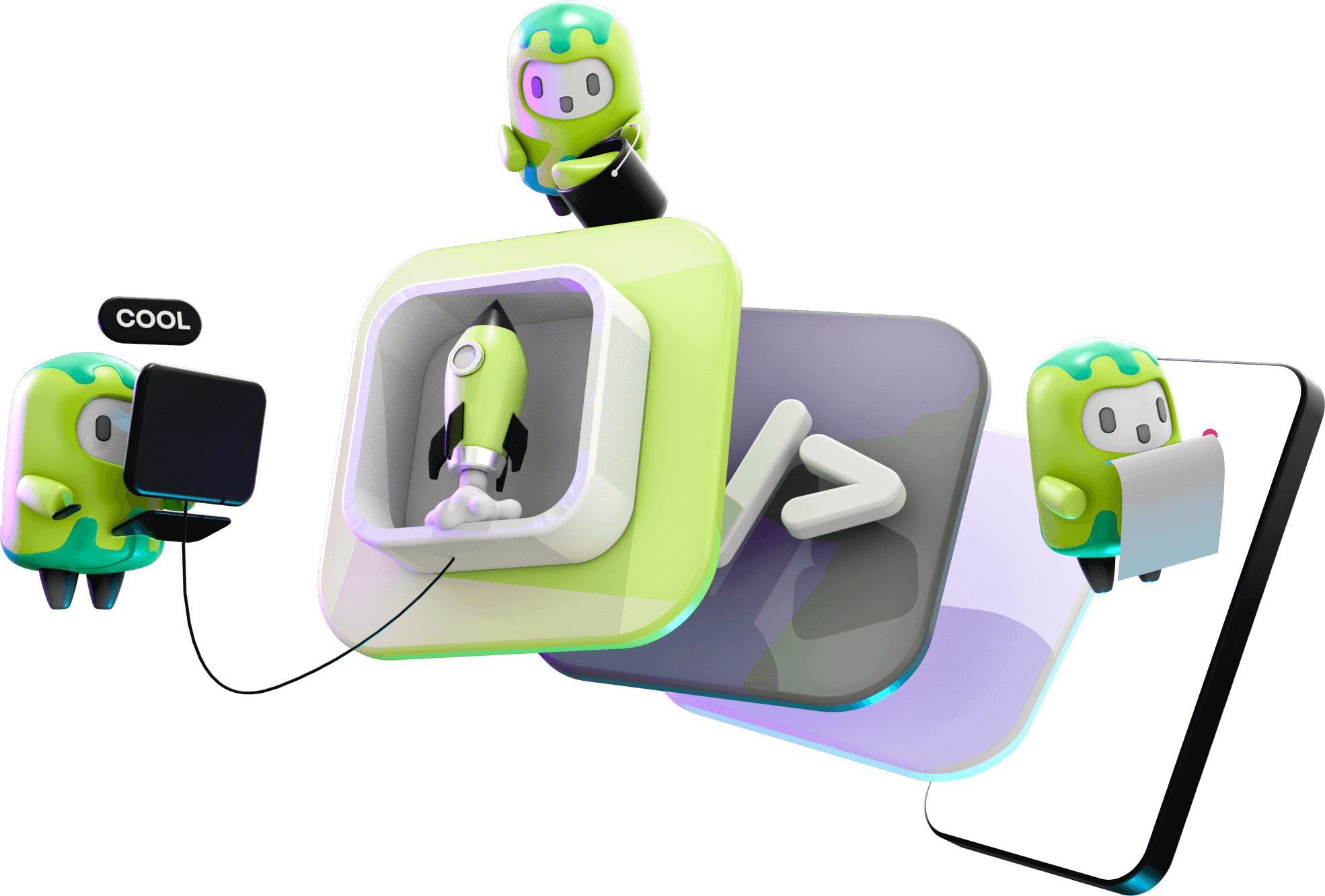 Click to play audio Here are all the updates that have...
Read More
HELLO
Ready to start
a project?
We can create great things together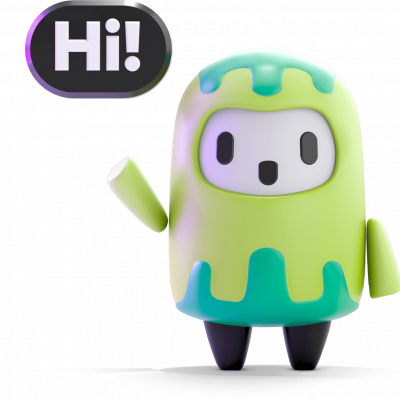 BE PART OF SOMETHING
Join our team.
We're always keen to hear from forward-thinking, positive people looking to make their next career move. Whether you're technical, creative, or an incredible project manager, we're always happy to hear from you.