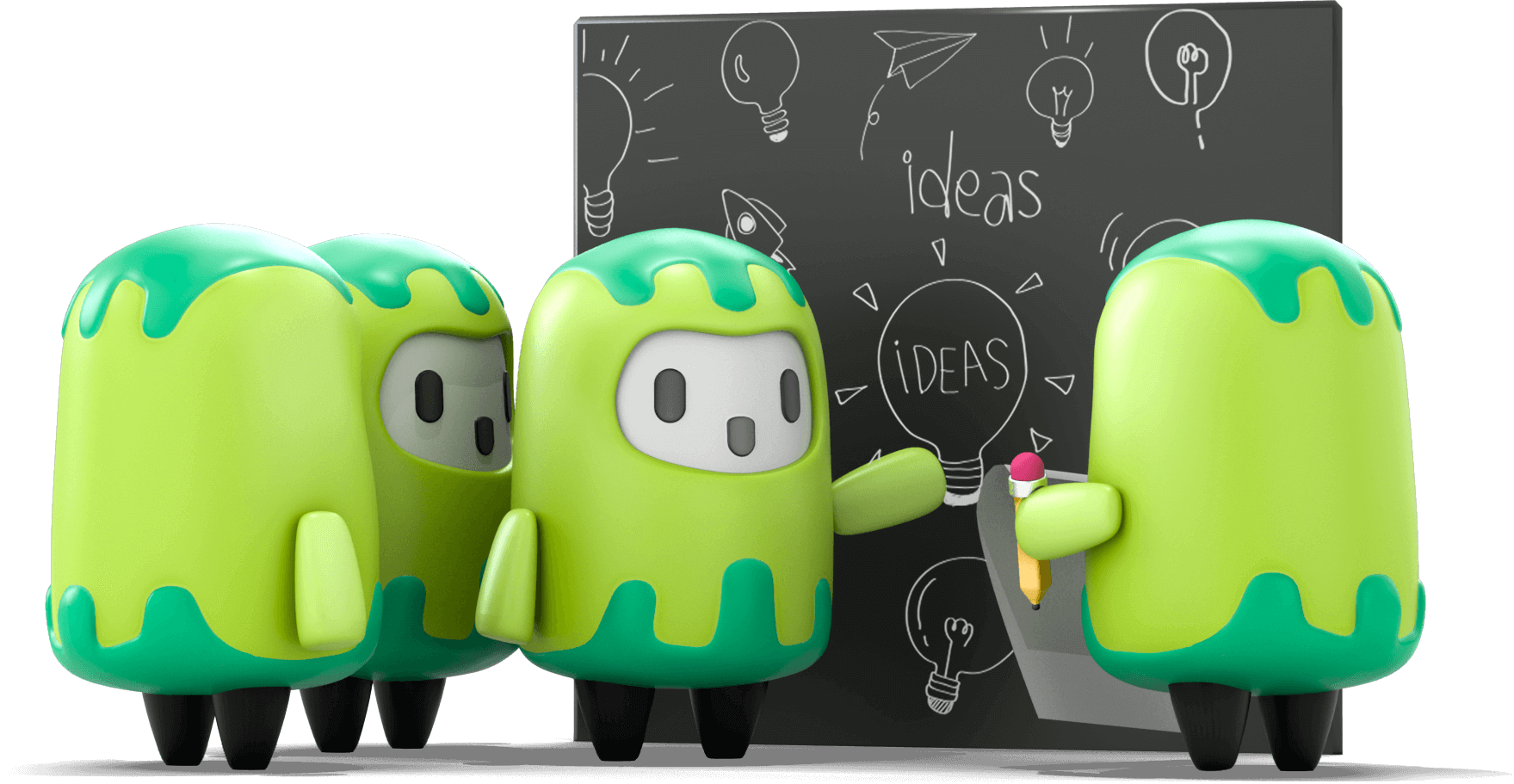 We walk our clients through the entire process of creating impactful digital experiences.
Our process
How we define, build, and scale industry-shaping products and services.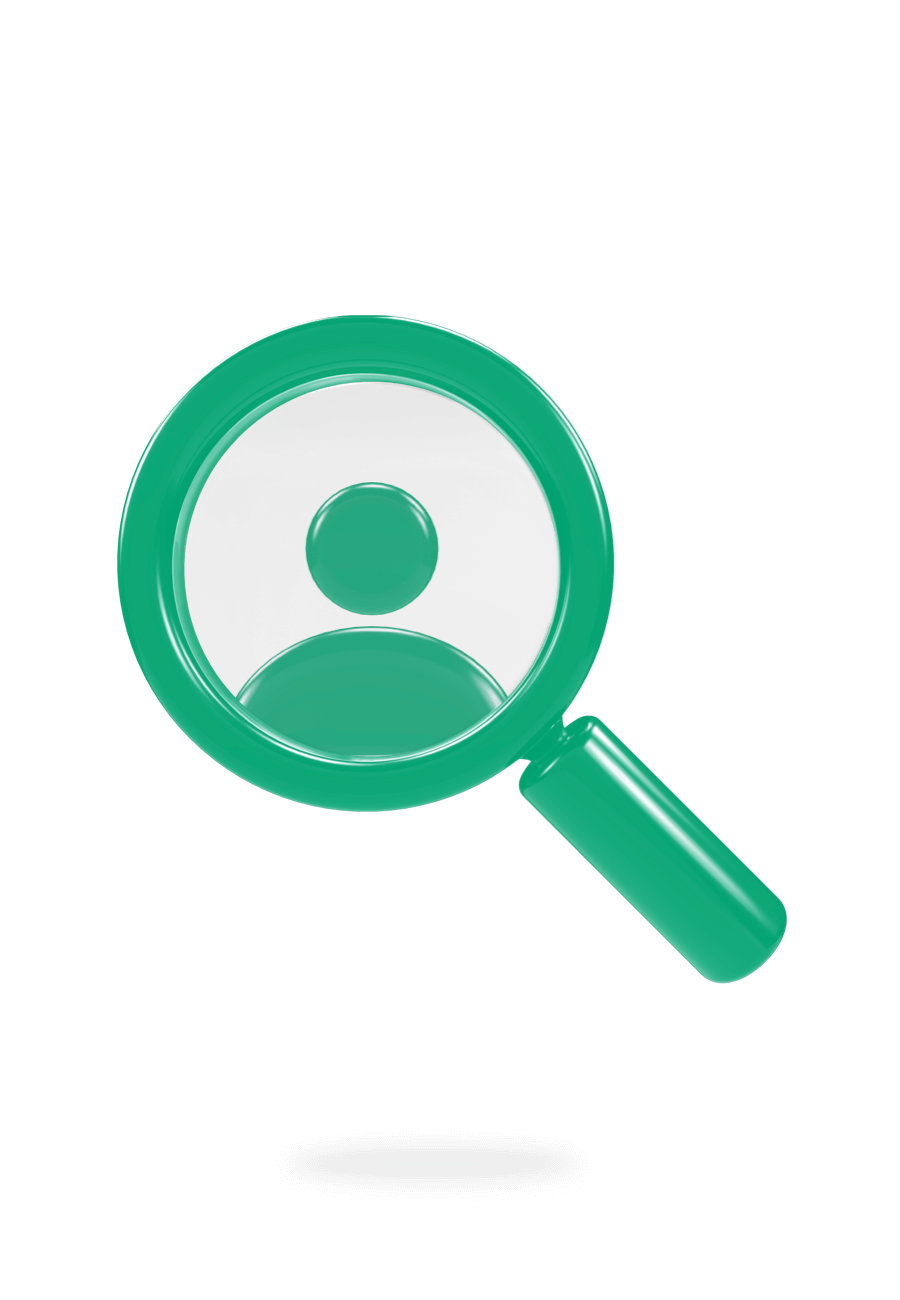 Together we deep into the goal and opportunities to defining the issue and discover the solution. No vision is too big for a simple prototype. Validated ideas ensure we're on the right path.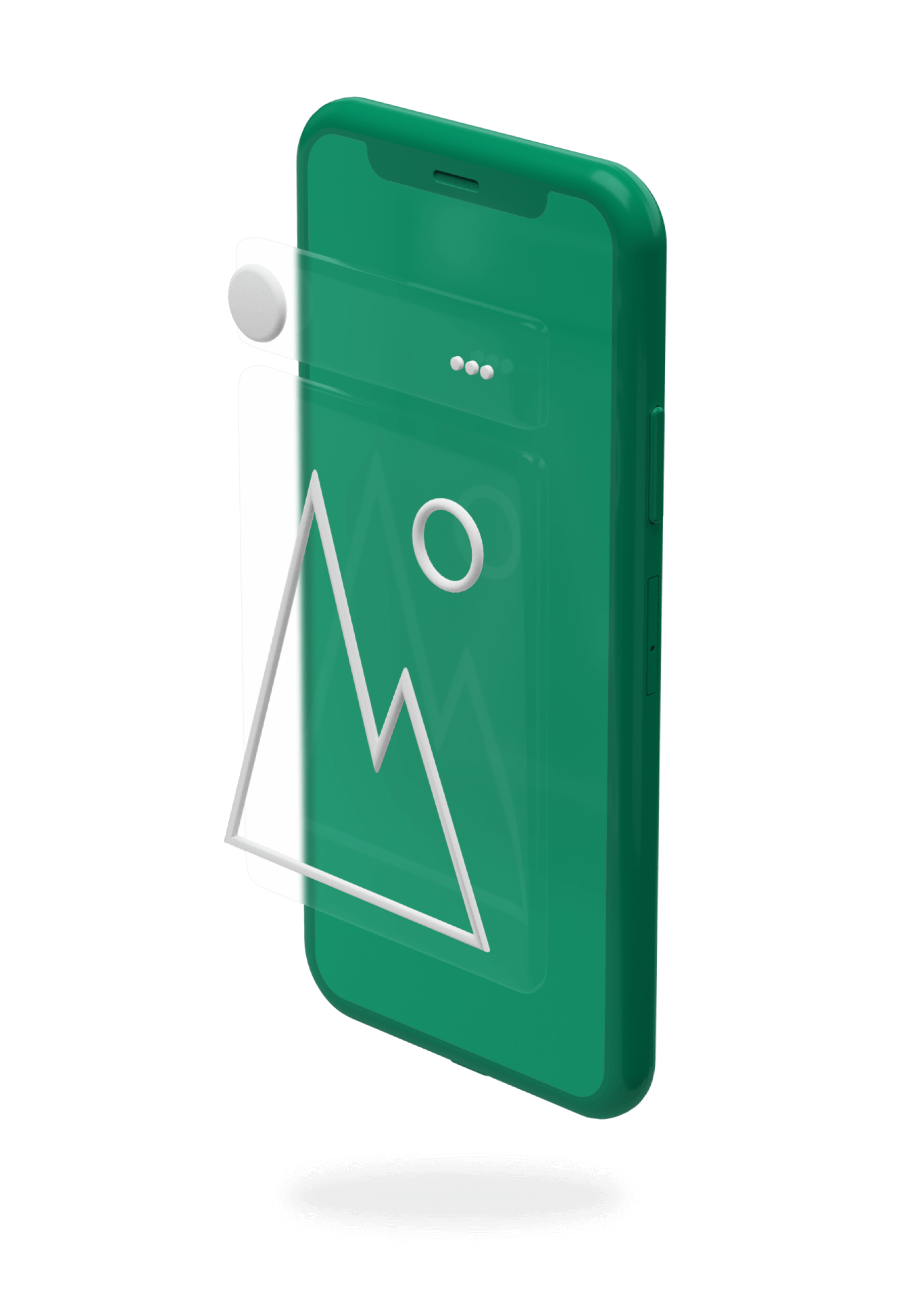 Appealing user experiences with meticulous development. By continuously optimizing and improving the product on real users' feedback, we build a durable platform with a great design and development which is simple to use.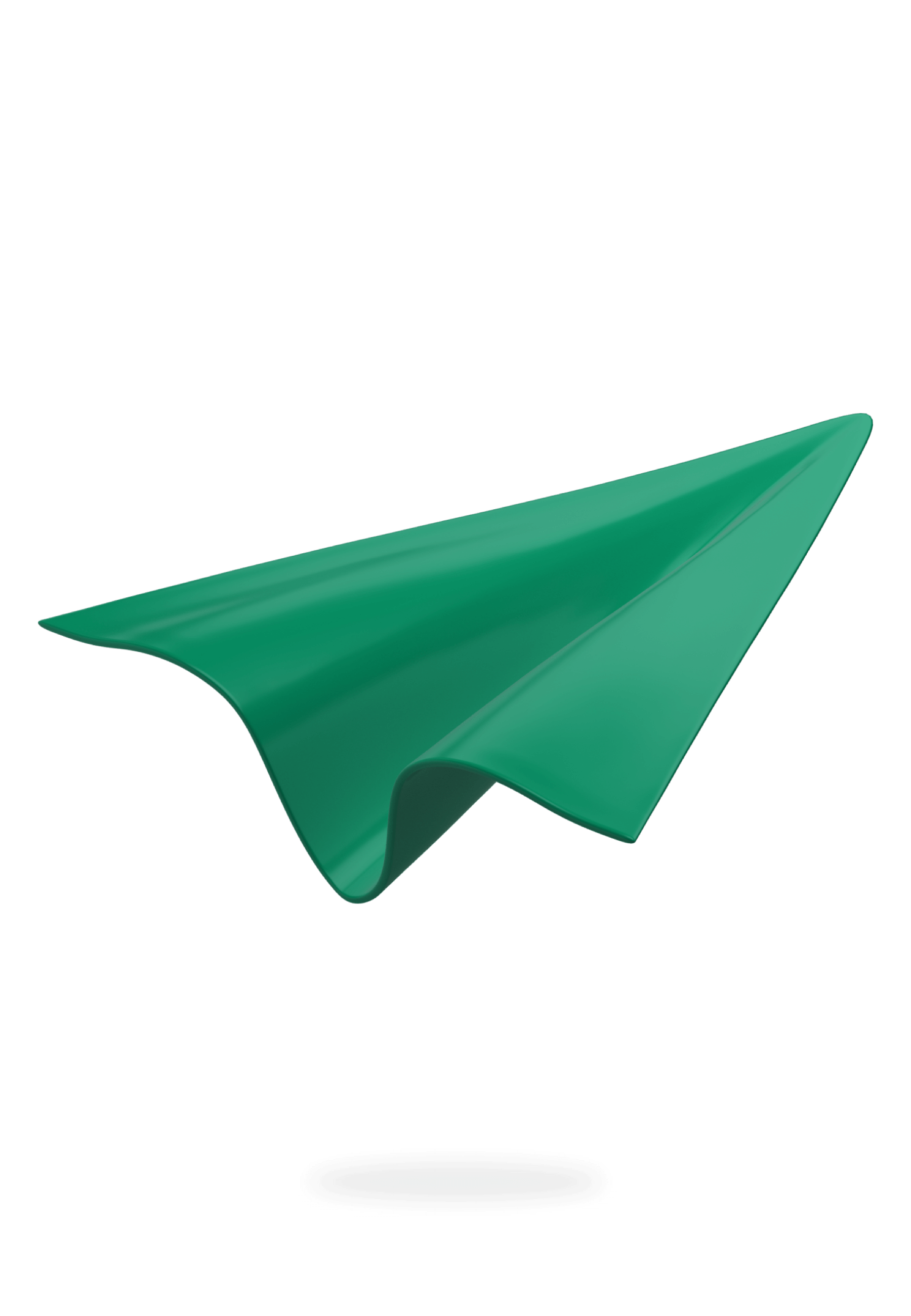 Achieving a product-market fit is about making the right decisions. The data-controlled method helps us draw insights, refine the product, and utilize the right distribution and promotion strategy.
Agile is more
than a night build
We use Agile principles like Scrum or SAFe to drive efficient communication with the entire production team and ensure cohesiveness during all phases of the digital journey.
Fast delivery
Our goal is to meet our deadline as fast as possible. There's no better way to validate an idea than to put it in the customer's hands.
Flexible planning
We account for the fact we can't predict every chain of events. The more we get used to the problem, the better we adapt the time and resources necessary to solve the issue.
Collaborative
We want the product to be successful as our clients wanted. perceptions, expertise and feedback are welcomed with open arm and continually exchanged between teams.
FAQ
Why choose Coolbeans?
A Team YOU CAN RELY ON 4 years' experience. 100+ projects with specialized in Website, Mobile Development & UX/UI Design.
Why you should choose native mobile development?
Native Apps Have The Best Performance
Native Apps Are More Secure
Native Apps Are More Interactive And Intuitive
Native Apps Allow Developers To Access The Full Feature Set Of Devices
Native App Development Tends To Have Fewer Bugs During Development
Advantages Of Developing A Website From Scratch?
You do not have to incur an additional expense to create a website
You have control over the site's hosting services
Freedom to add features to your site
You will not spend time ordering and structuring code
Your code is less prone to attack by hackers
It helps you grow as a developer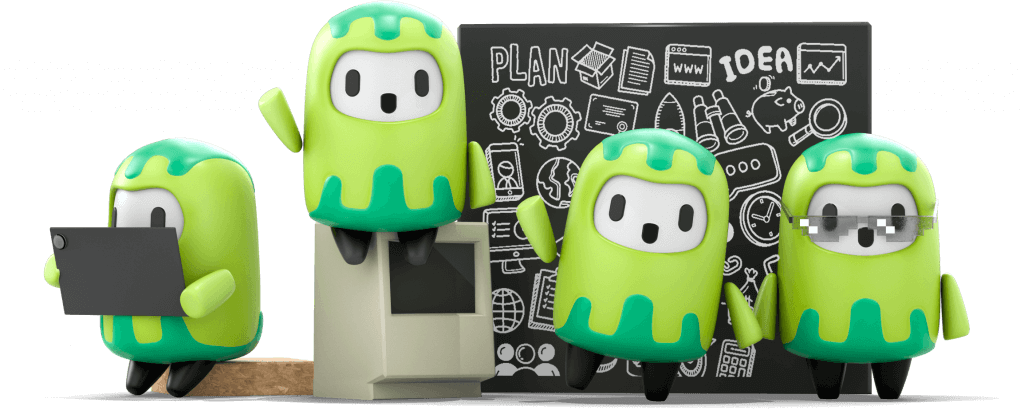 HELLO
Ready to start
a project?
We can create great things together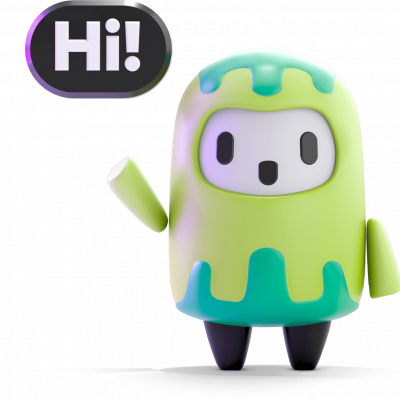 BE PART OF SOMETHING
Join our team.
We're always keen to hear from forward-thinking, positive people looking to make their next career move. Whether you're technical, creative, or an incredible project manager, we're always happy to hear from you.