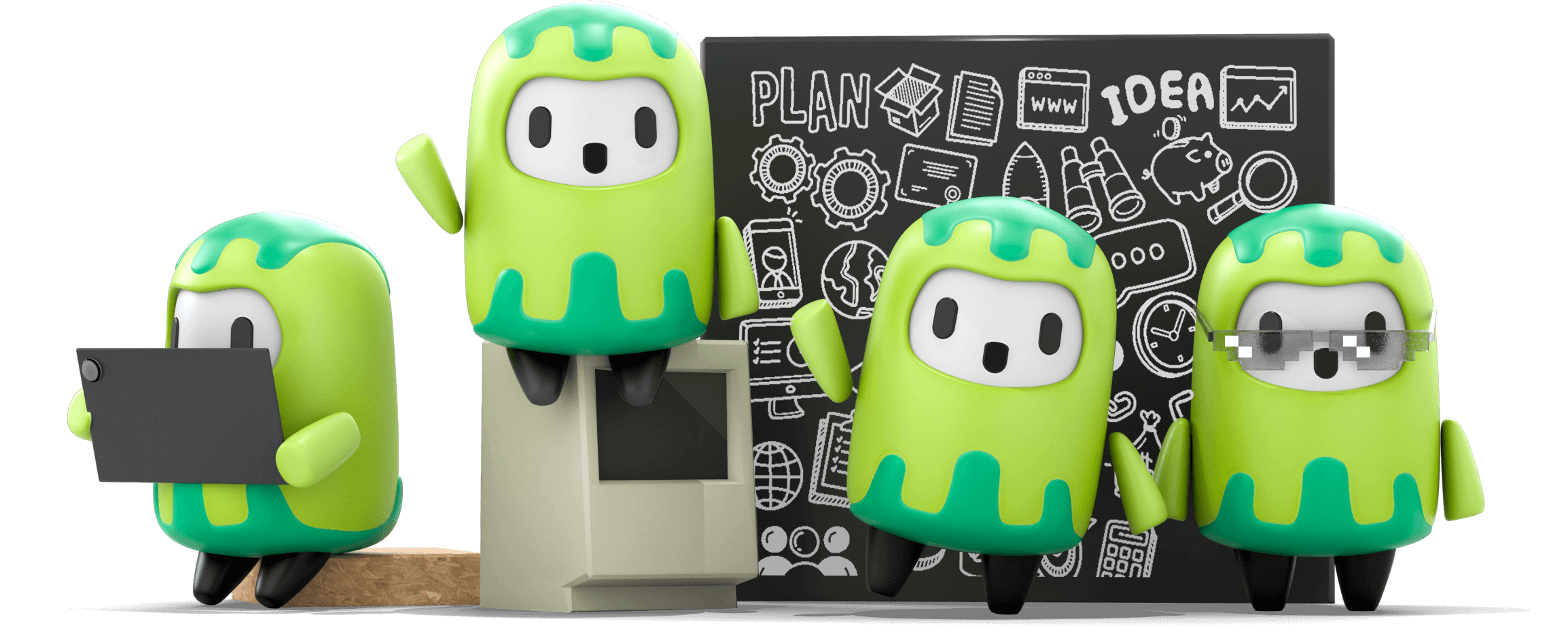 We were founded in 2016 and incorporated in 2022 as Coolbeans Digital Co.Ltd. by outsourcing tech solutions and growing the diversity of services year by year.
Now, Coolbeans is a full-stack tech solutions agency with all the specialists required for an efficient creative process from scratch.
Coolbeans Digital is a leading tech solutions agency focused on development with beautiful and modern design principles. We are specialized in providing tech solutions to all kinds of businesses involving mobile app development, website development, and ux/ui design in Cambodia.
We're much different skill, sharing the same stage. It doesn't matter where you join us or in what role. You'll be supported to do your best work, enjoy your day-to-day and get where you want to go.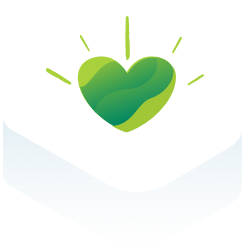 We place a high value on constructing strong teams, providing context, and inspiring them.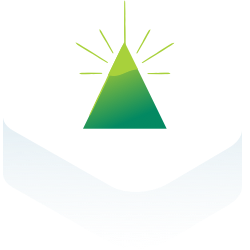 We puts a greater priority on making a great solution.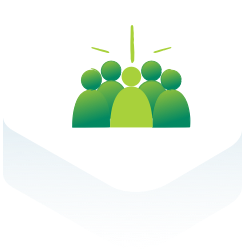 We put a priority to become top players for both our consumers and our teams.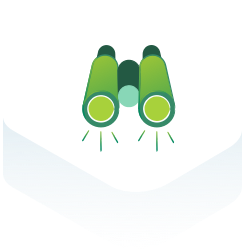 We place a high value on being enthusiastic and optimistic about our work.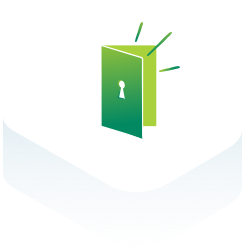 We respect openness and accessibility. Tell it as it is!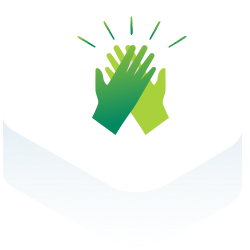 We place a high emphasis on taking time to enjoy our work and each other's company.
WHAT MAKE US DIFFERENT
A team give
you a smile
Self-care is important for self-development. That's why we're working so hard to promote an environment in which we take care of ourselves and one another. No matter what you're going through, it is a place where you can be yourself and feel welcome.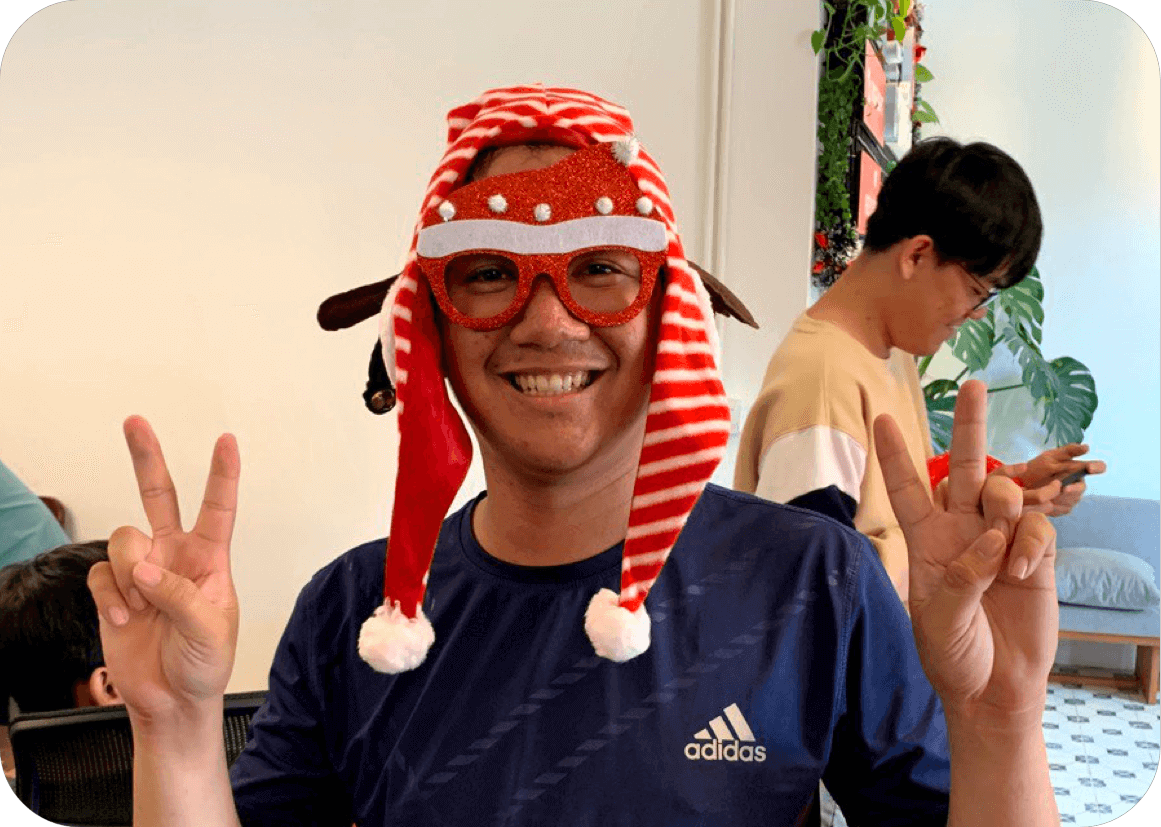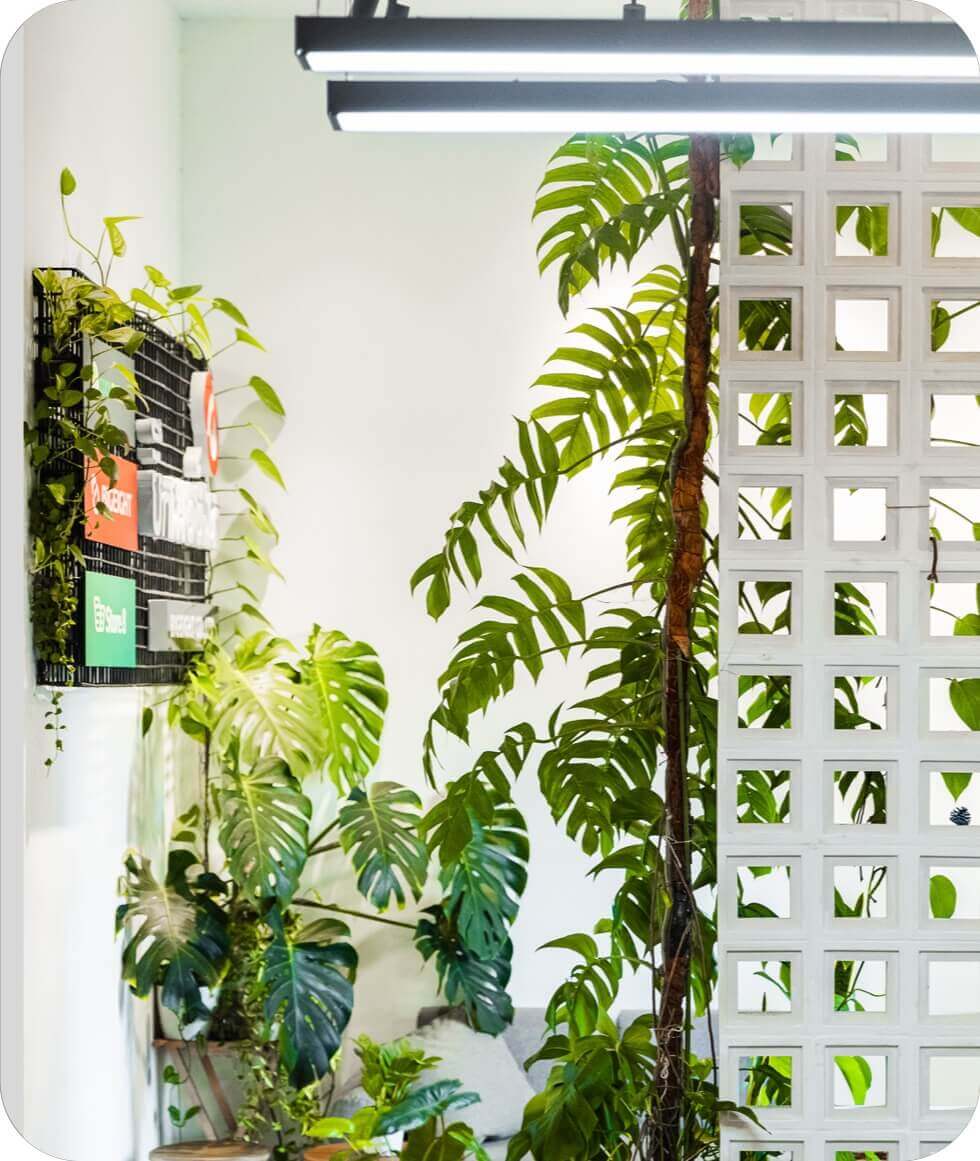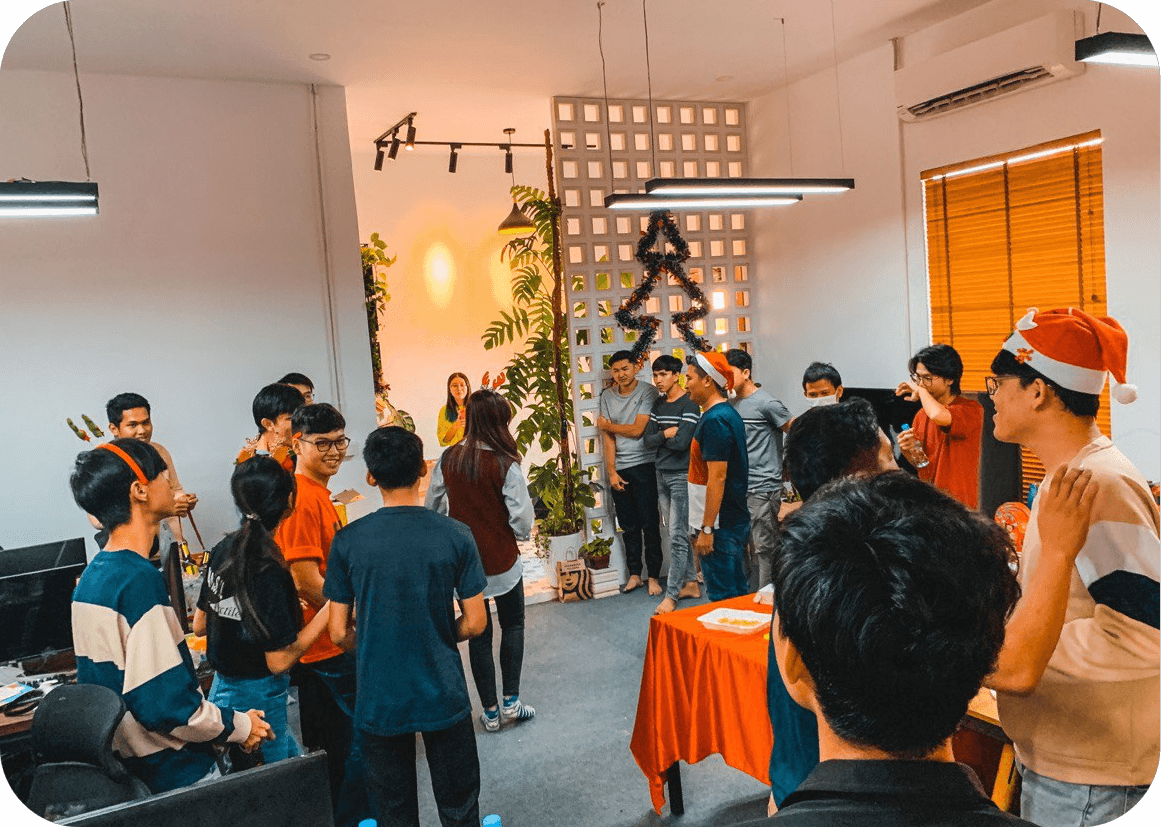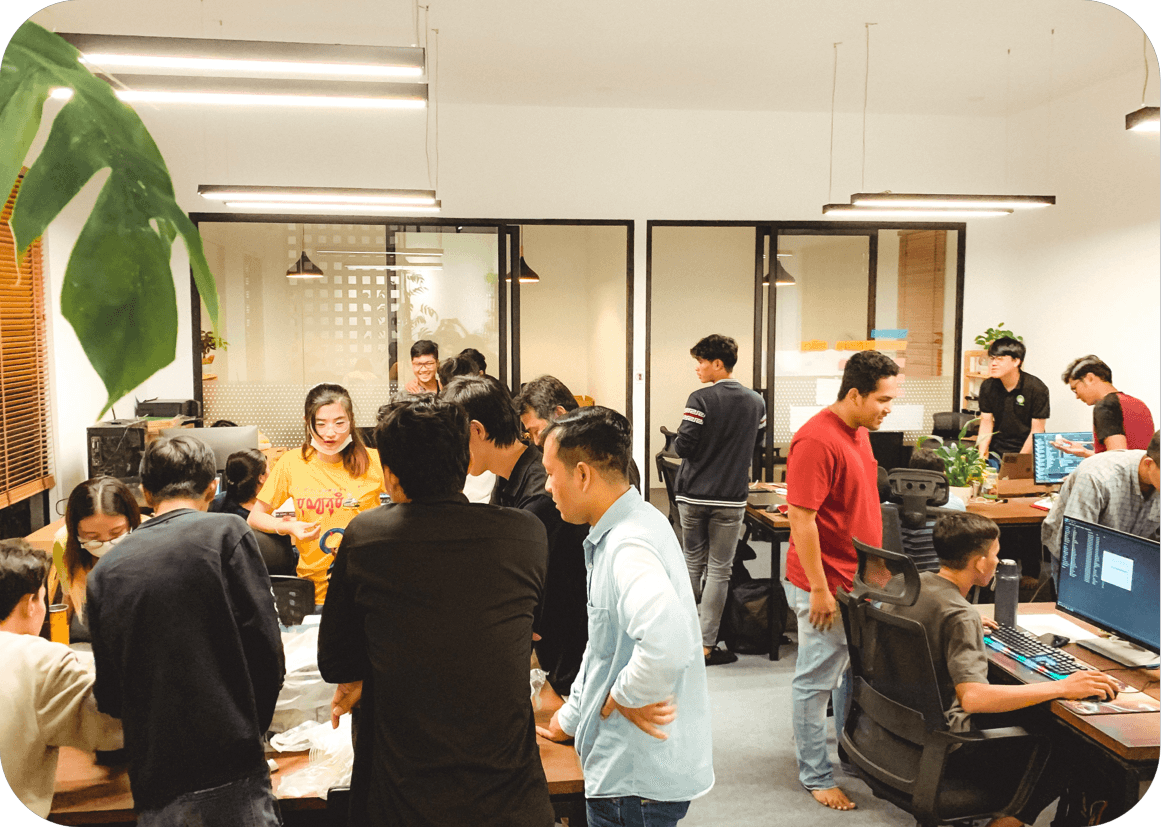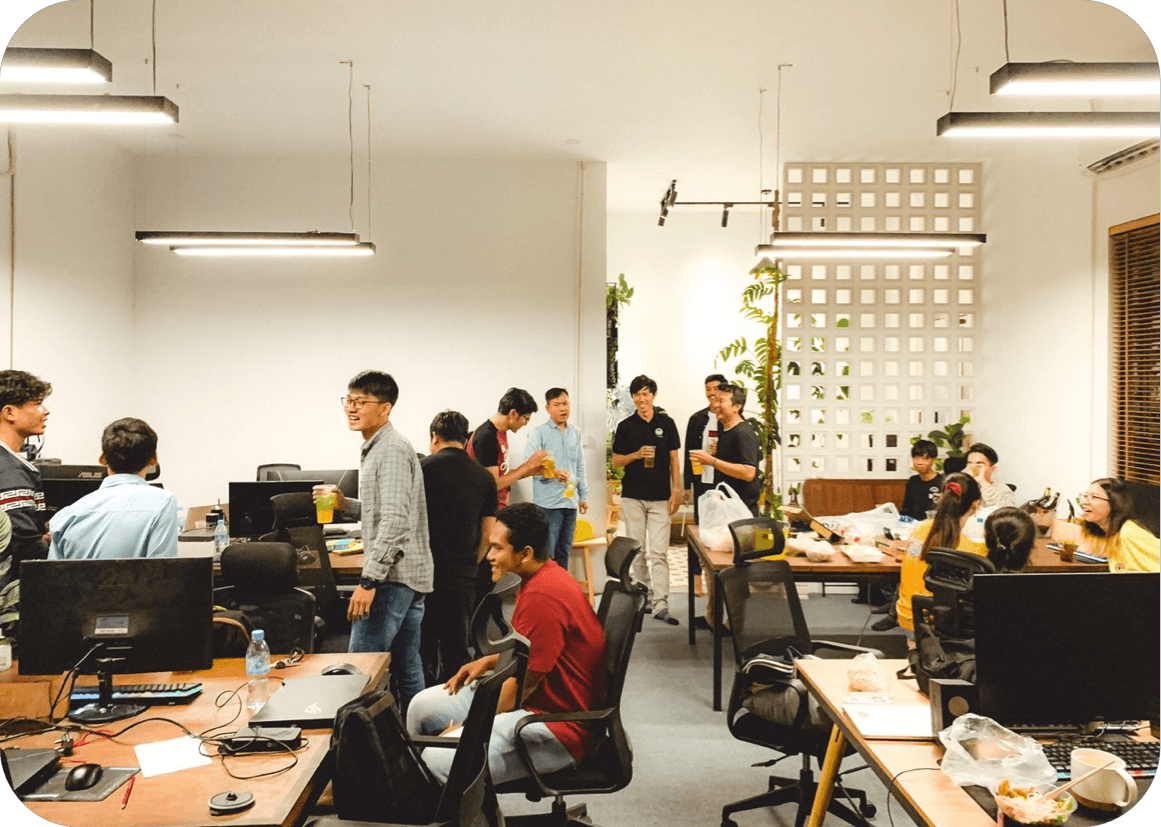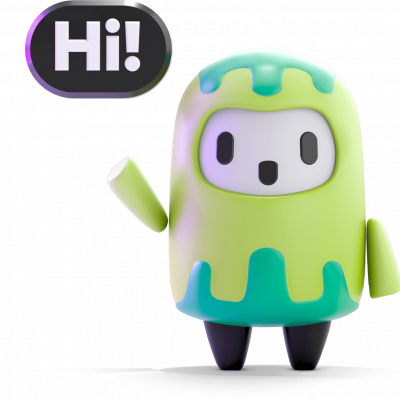 Let's meet
Coolbeans Team
BE PART OF SOMETHING
Learn more about
careers with Coolbeans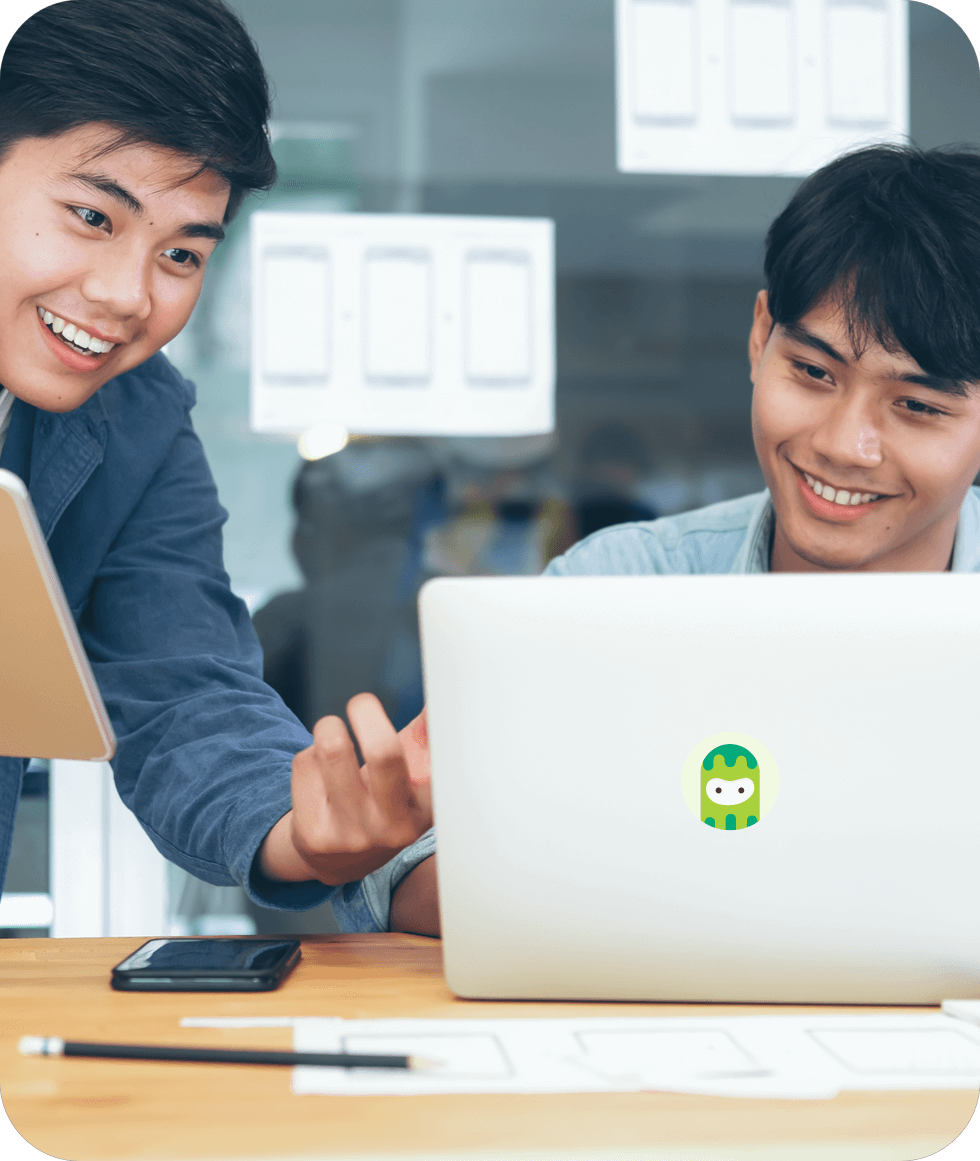 Say Hello to
Our main
partners
Our main partner is a company that creates amazing product experiences. They're committed to making the world a better place and they want you to be too! Join Our main partners and we'll do our best to make it easy for you.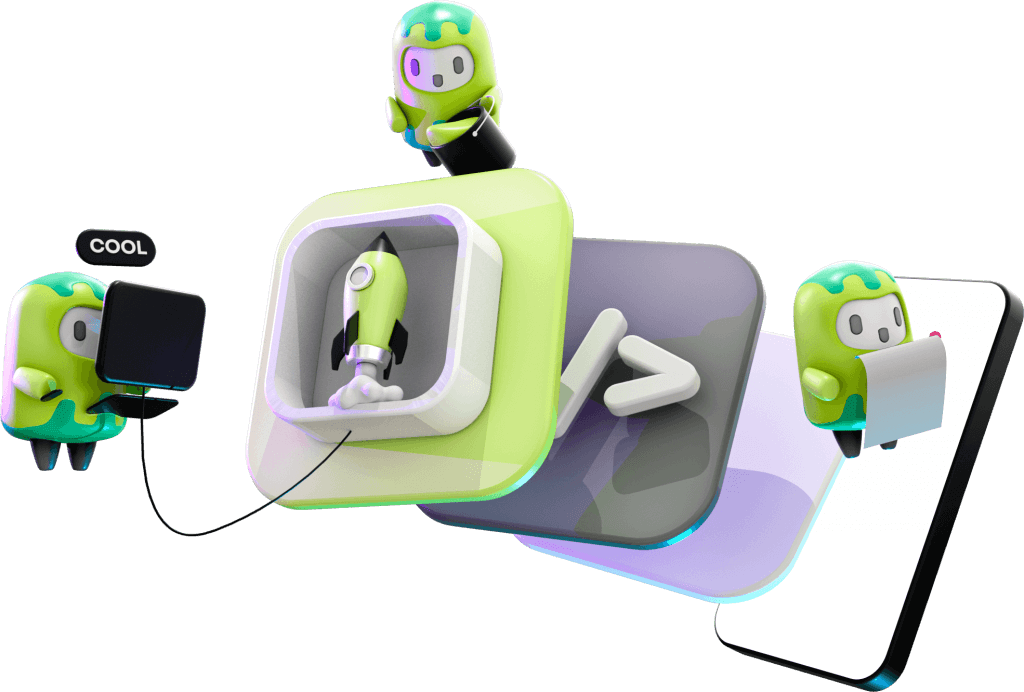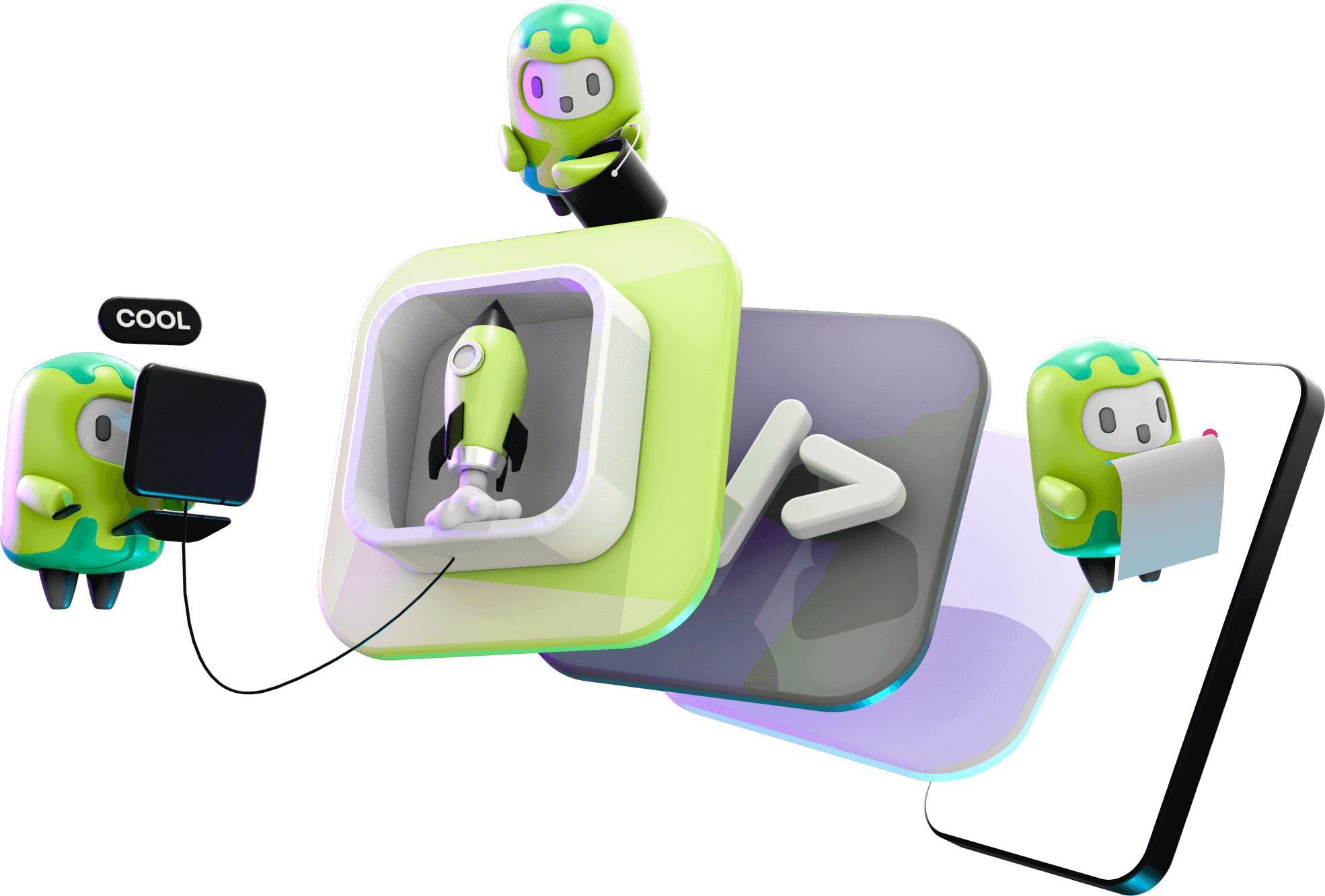 HELLO
Ready to start
a project?
We can create great things together.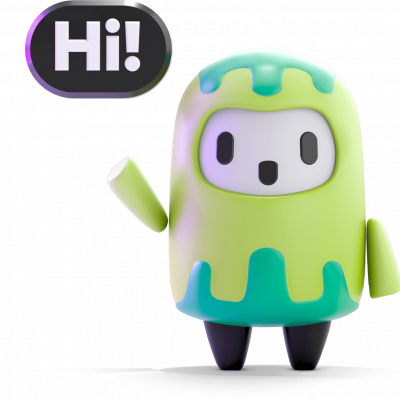 BE PART OF SOMETHING
Join our team.
We're always keen to hear from forward-thinking, positive people looking to make their next career move. Whether you're technical, creative, or an incredible project manager, we're always happy to hear from you.