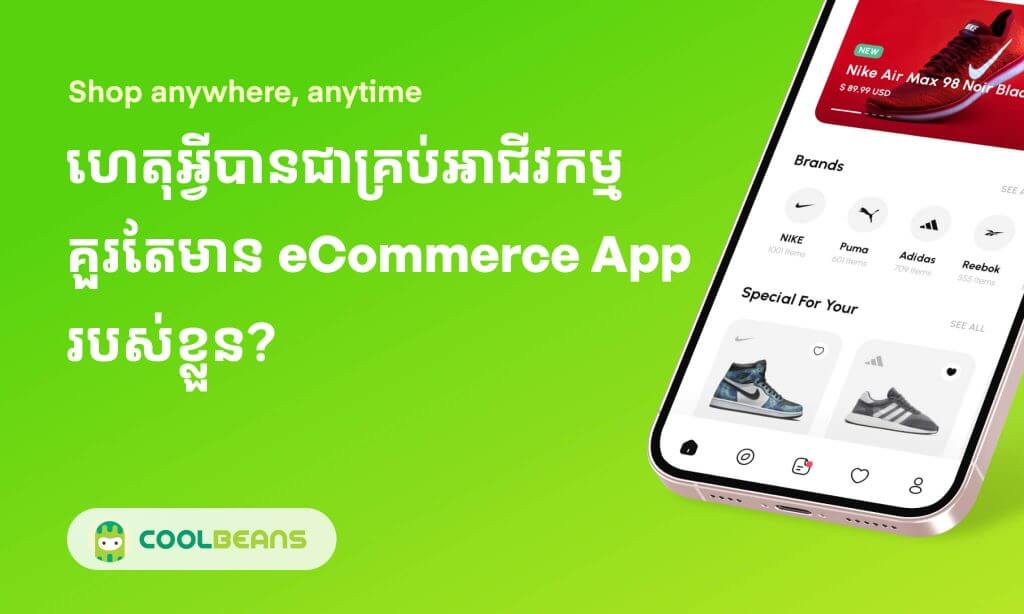 The advancement in the mobile applications and website development field has been assisting people with their daily tasks, as well as bringing many positive outcomes and generating-revenue possibilities for all kinds of businesses. The ability to use the cutting-edge technology to its fullest will provide a wide range of benefits to businesses like retail outlets, beauty goods, and electronics shops.
1. Selling and Purchasing with no boundaries
With a mobile version of your business, the store owners will be able to display their goods throughout the day without any obstacles from having to own a physical warehouse for stocking, running sales, and the limited business operating hours. Besides, consumers will enjoy buying your electronics products at any time and anywhere that they wish. 
2. Narrowing down your search with the filter feature
An online shopping site makes it so convenient for consumers to find as many specific items as they want with the search filter function. 
3. Seamless checkout process
Filling in personal information becomes easier than ever as it can be done automatically by the existing record from the system. It does not exhaust the customers to repeat themselves again and again.