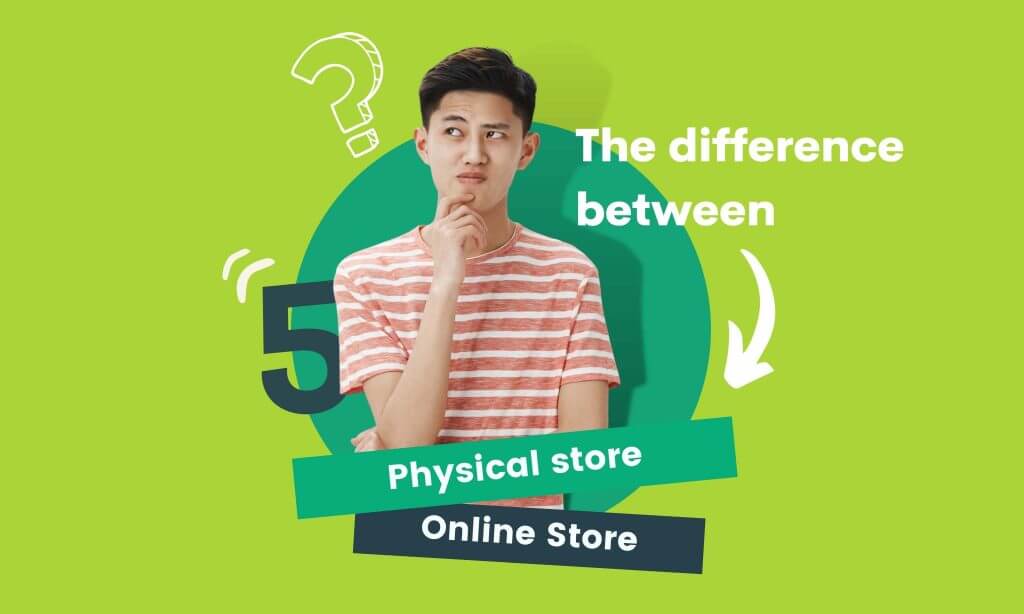 Buyers who were once dependent exclusively on going and buying physically in the retail stores now have the choice of going online to make a purchase. After technology helped push the virtual store into the business market, it has become a mainstream trend that stands alongside the traditional stores. Now let's dive further into the distinctive perspectives of each:
Physical store
1. Time consuming
Customers can spend a lot of time traveling to different branches of the store, as well as finding parking space and queuing in a long line for payments.
2. Limited stages for items
In retail outlets, owners usually have a number of limited products that are put to display on the shelf.
3. The limited hours of opening
Physical stores do have to set an operating hour which makes the online store take the lead in these categories of operating service.
4. Summary of the sale
It's hard to keep track of all the paperwork or performance in order to run an analysis.
5. Unavailable for product review
The resource or information of review is not greatly visible to consumers in any way.
Online store
1. Convenience
Buyers can shop from everywhere that they find comfortable. They do not require to drive to the store, find the parking, wait in a queue and walk all over the aisle just to find one product.
2. Wide variety of items
With just a few swipes, customers can find hundreds of items and put an order or add to cart and save it for later.
3. 24/7 services
An e-commerce website is available throughout the day which customers can access to at any time and from every location. Consumers can browse through the website, find what they intend to buy, and make a purchase at their convenience.
4. Management report
The e-commerce websites offer management reports that owners can use to run a business analysis for future updates or looking for an area for improvement.
5. Research and products review
The customer reviews function is a great resource for consumers in finding a reliable product that fits their needs and builds their trust with the store.
Conclusion
Business owners do not need to constrict themselves to choose only one among the two. They can depend on both strategies to enhance their incomes and still offer the best experience to their customers. What's more, what we have learned from the current economic situation, having an online version of your physical store has brought big advantages to the business doors.