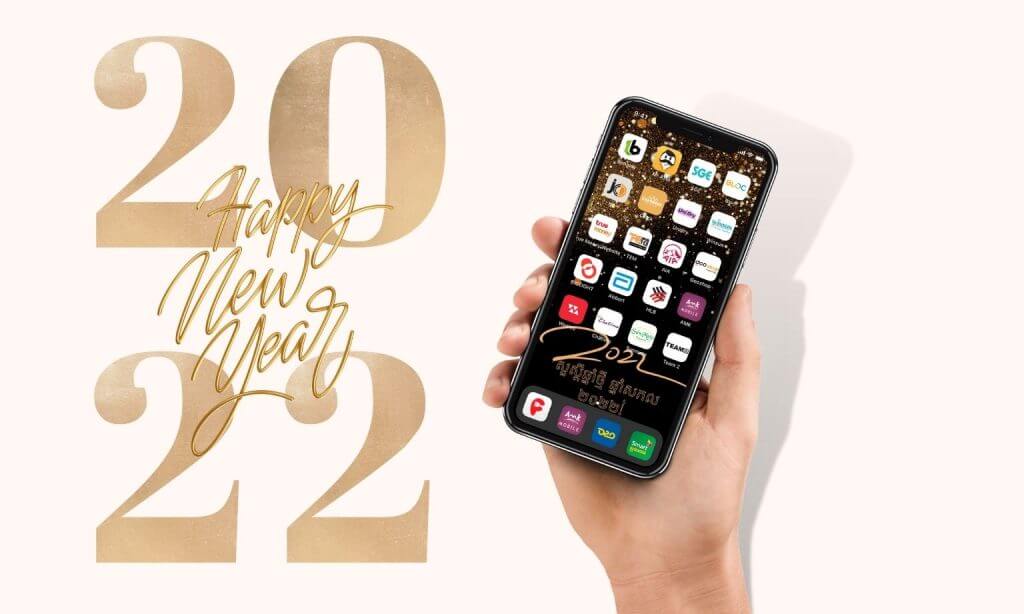 Anddddd we did survive another year of 2021. *sweating much* rough patch, I know. Things had happened as we expected, some took us by surprise and some needlessly said we were out of our control. Anyway, with everything that we went through in 2021, we have completed quite a lot of things, and we're proud to talk about it!!!
Well if you're still reading this, I assume that you want to read more about us. So, let's just get you buckled up nicely in the first row of Coolbeans Studio 2021 in review!
People
Kicking off with our amazing team. it's a bit softie in this part to say that we're not possible if it was not for the crewmates who work here. We have grown by this year. Who are those talented, fantastic, bright, and brilliant people you ask?
There is also our intern who had been on for 3 months and pulled out a great job in her applied position. You can actually see her hard work pouring into our project.
There is no hello without a goodbye. We have bid a tearful farewell to our frontend and backend developers, who have continued to pursue their own dream. We always reflect and are reminded of the impact that they had contributed to the growth of Coolbeans Digital.
Desk away, time to play
We work hard, play hard. Live life as a "cool" team after clearing the tickets all day. We casually have a share in food ordering, movie times, and all sorts of fun activities.
Food we love
Talking about foodies, it's untruthful if I am not going to mention the group orders almost at all shifts. How the delivery men are packed with coffee in the morning, lunch set in the afternoon, and appetizers in the evening are no mystery. On top of this, the bills also come from the bubble tea and beverage vendors during the afternoon napping time.
Retreat time
Our management team had organized a retreat back in October to the southern part of the country. Staying at a private resort and enjoying the best moments of our life. Eat loads of seafood and take shelter avoiding the rain. Yet, the most memorable prize of all is the view that we get to see together at the start of the dawn. Morning light shines through the crack line of thick forest and foggy mist drifts through the wind. That's a worthy sighting that we had come for.

Worky work
We have completed a number of projects and all the hours of effort have paid off quite well. Coolbeans Digital team received client projects in varying fields ranging from news and entertainment, food blog, e-commerce, express delivery, beauty and cosmetics, government, careers and education to financial industries and more. We cover basically the entire spectrum that you can think of.
A Year Recap
Despite the ups and downs of the global situation, we have come to the end of 2021 looking so much alive and all. Even though there are difficult challenges that we have dealt with along the way, everyone has put up a very good fight. A look back at what we have accomplished this year, we have seen ourselves grow better together. Adding more thought and process into work, changing and adapting to the environment, being a better version of ourselves day by day, and especially being prepared for what is coming in the future as a team.
We want to express our gratitude to the people in Coolbeans Studio for being as awesome as you are. Striving to learn, fight and improve yourself as setting your sights on the bright future. You're "cool" and you know it!
And that's a wrap! This is Coolbeans Digital 2021 review for you, you interesting-in-us reader.
Now let's hop on a ride to the amazing 2022!